If you're looking for something new to try for dinner, we got you. We went ahead and found 20 super interesting and fun vegan eggplant recipes to try this week. It doesn't matter if you're an eggplant lover or an eggplant skeptic, a vegan or an omnivore – we know you'll be able to find at least one recipe that'll make you want this veggie on your table every day.
Baked Vegan Eggplant Recipes
This vegan eggplant parmesan tastes just like the real thing, and you can make it in under an hour!
These rounds taste so delicious, you won't even believe that they're good for you.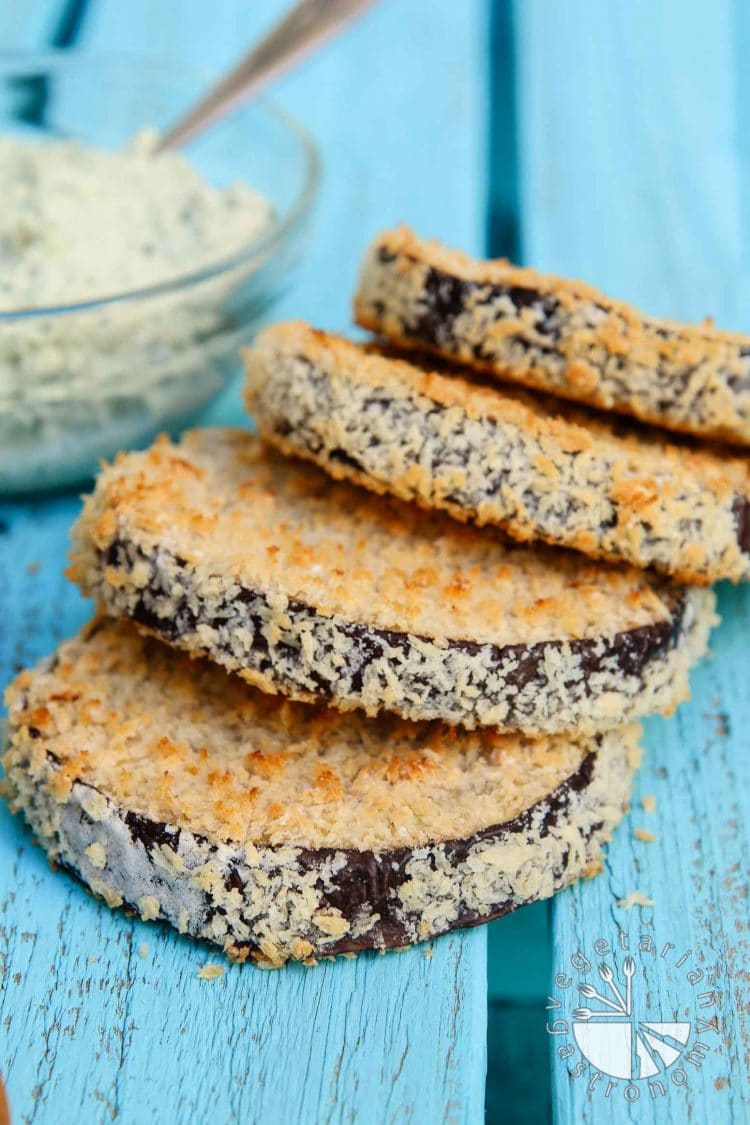 While this recipe calls for a grill, you can bake them in the oven instead and they'll come out just as delicious without all the active work.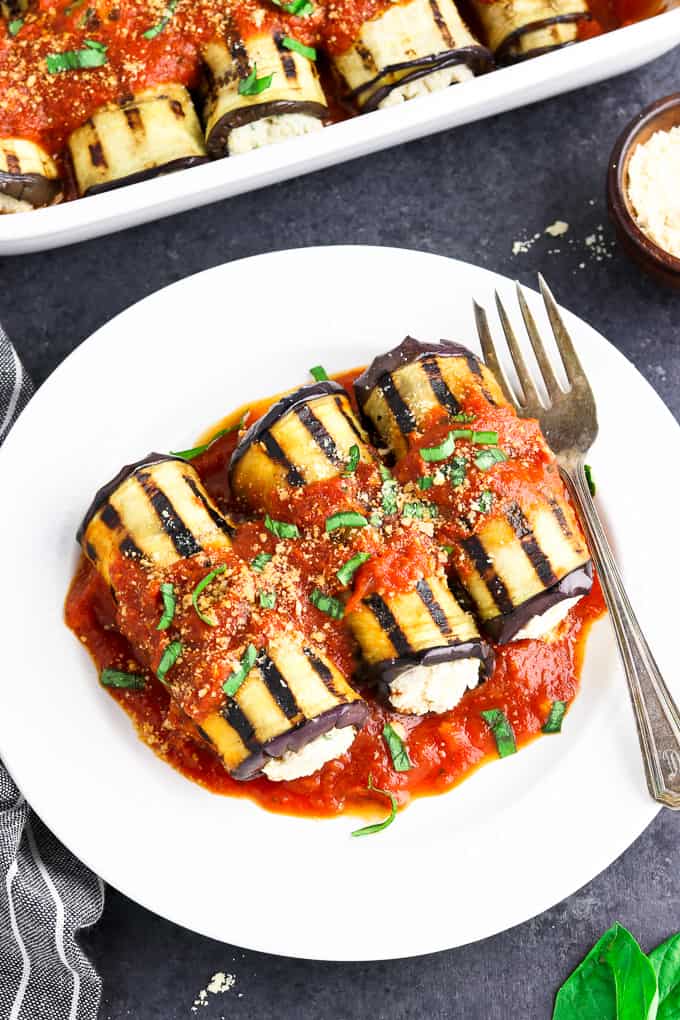 The arrabbiata sauce adds the perfect amount of flavor to this eggplant dish.
This eggplant casserole is so creamy and comforting, you won't believe it's dairy-free.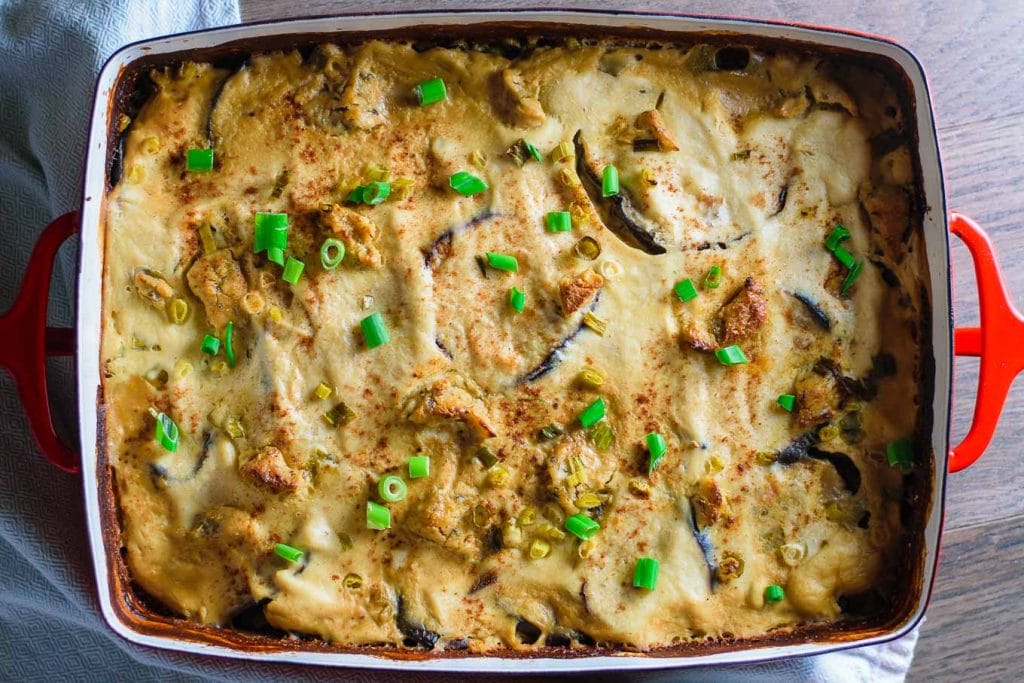 Vegan Eggplant Sandwich Recipes
These sandwiches are crispy on the outside, soft on the inside, and all kinds of good for you.
Yes, you can satisfy your Mexican cravings without having to worry about looking for filling plant-based options on the menu.
With this recipe, you can enjoy delicious, plant-based Greek gyros without ever having to leave the country.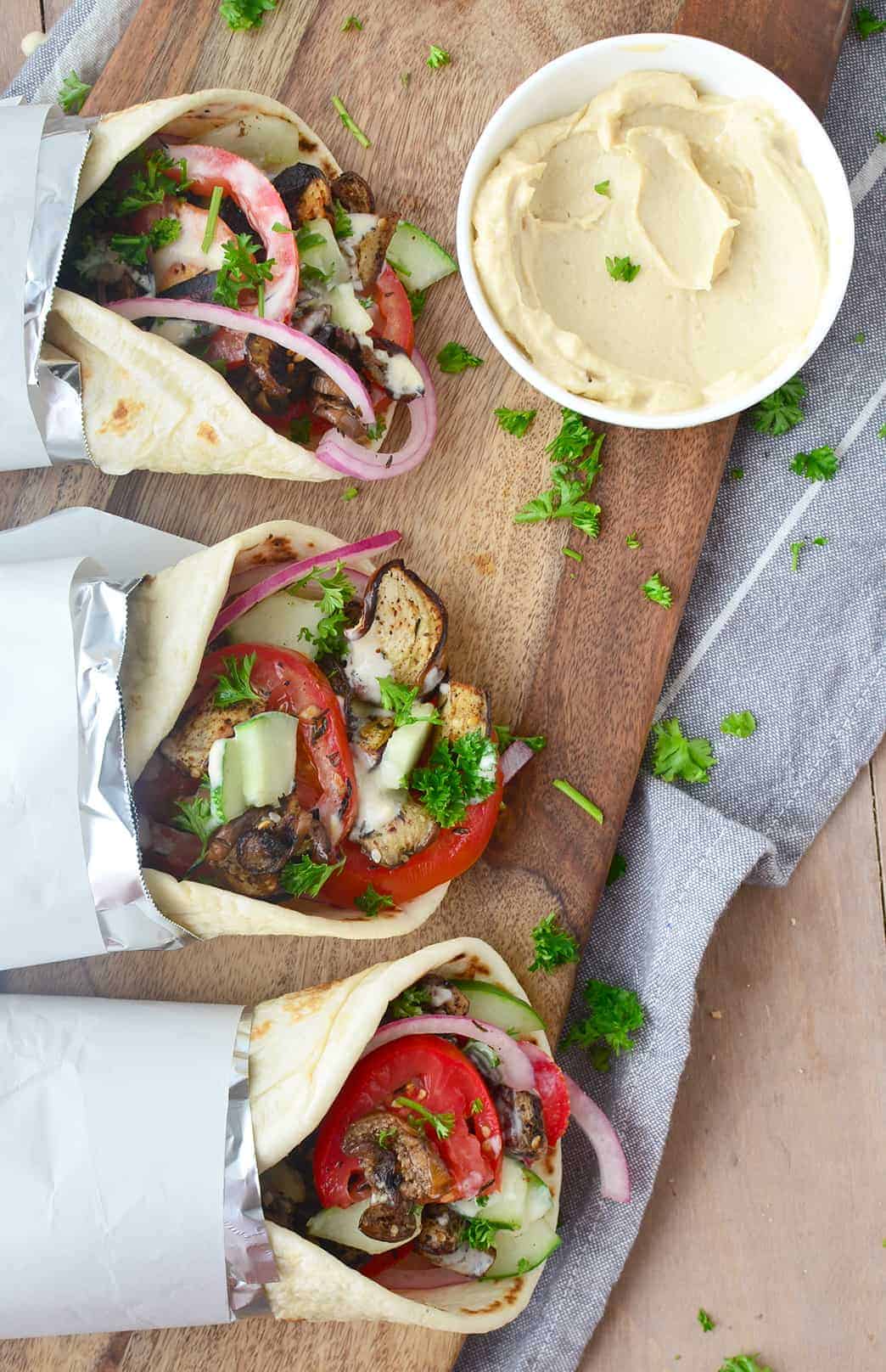 You definitely won't miss eating real BLTs with this recipe.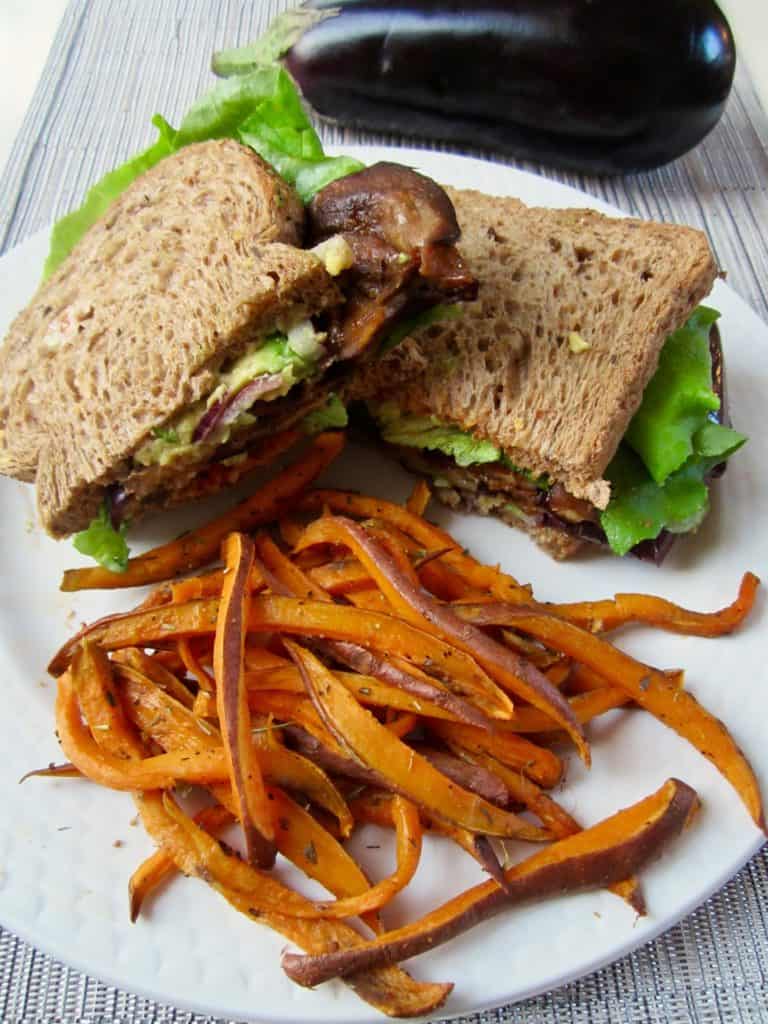 Who knew eggplant, dates, and mustard would taste so well together in a sandwich?
Raw Vegan Eggplant Recipes
This refreshing eggplant jam is the perfect refreshing appetizer in this hot summer weather!
This ravioli recipe requires a little bit more work because it's made with a dehydrator, but you can also bake or fry them to save time!
Eggplant bacon might sound weird, but they're great in salads, sandwiches, or even just on their own.You can use a dehydrator or bake them to a crisp.
These raw vegan eggplant tacos are like the real thing, but just a little better for you.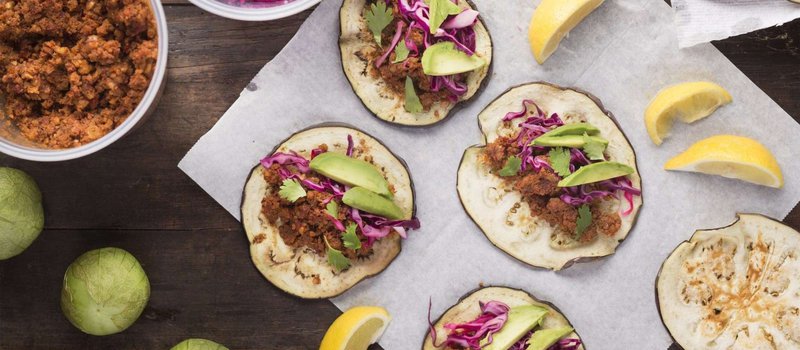 You'll forget that you're eating a completely plant-based meal with how good these meatballs taste.
Vegan Eggplant Side Dishes
You can snack on slices of delicious grilled eggplant, or they're also a great side dish for a heartier main course.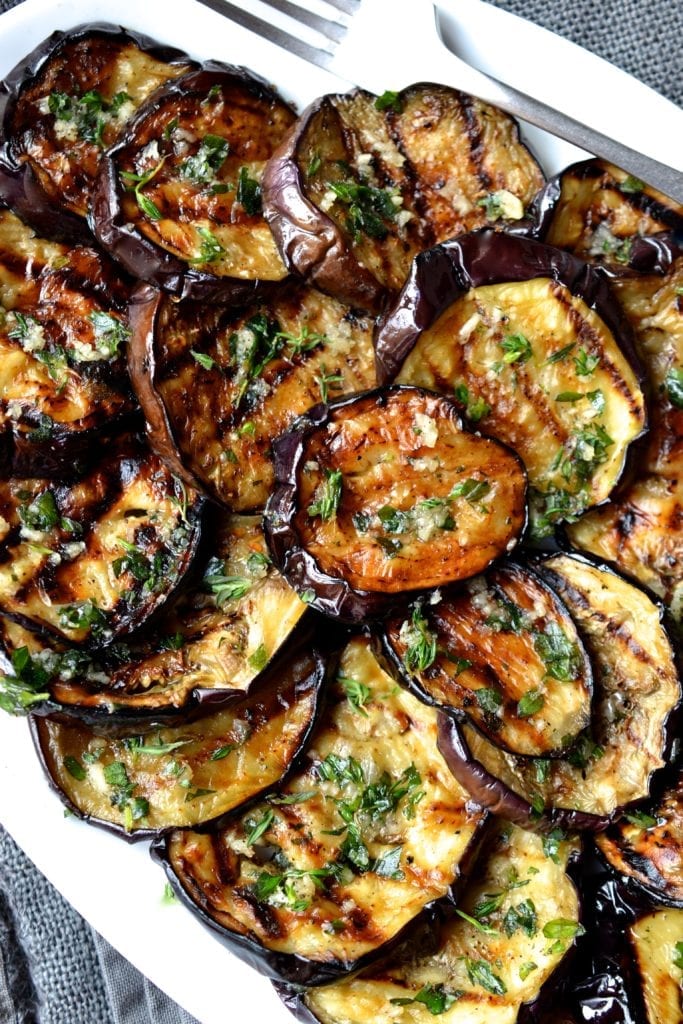 No matter what you pair this dip with, it'll taste amazing (but we recommend pita bread).
If you need a simple and delicious appetizer you can whip up in an hour, this recipe is exactly what you need.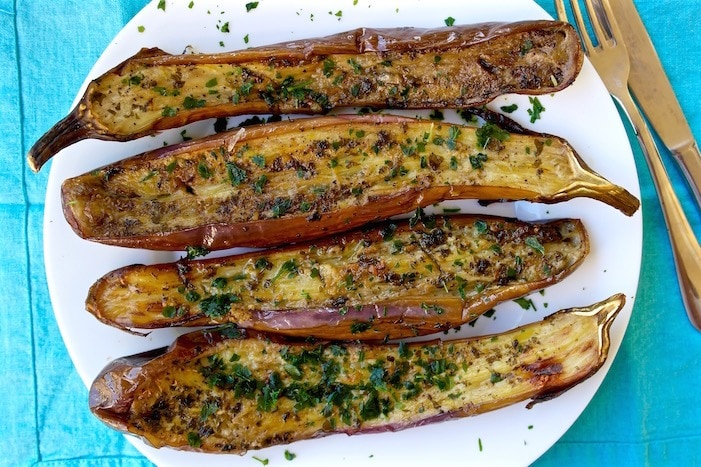 It's like cheesy pull-apart bread, but better.
The tahini sauce makes some already delicious eggplant even more flavorful.